We offer many high-performance, high-precision products born from the original technology and experience we have cultivated over our long history as an all-embracing manufacturer of vessel propulsion systems. We are highly evaluated and trusted by the shipping industry not only in Japan but throughout the world, and are active on oceans across the globe.
Casting and Metal Machining
(CMR)
CASTING AND
METAL MACHININ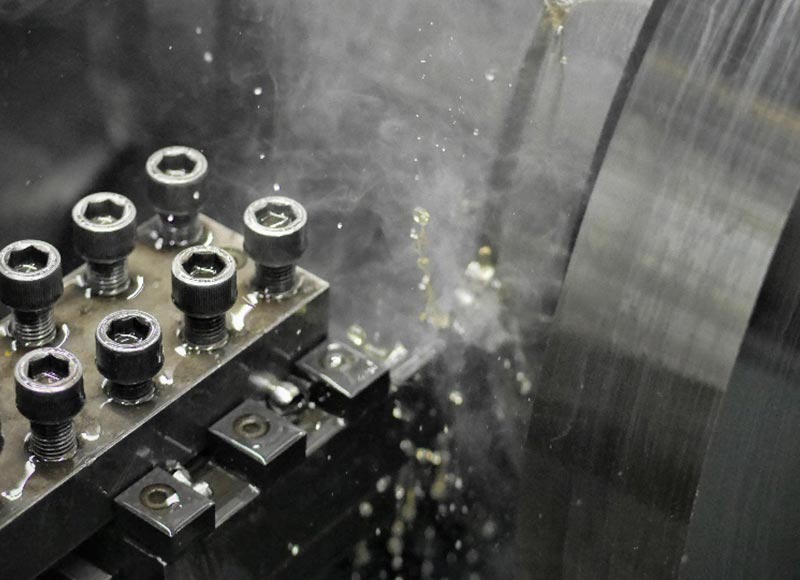 Bringing Hanshin's technology to your products
See our diverse range of technical skill, acquired through the production of engines for vessels including machining of crankshafts and eccentric shafts, for yourself.
We support the product procurement of our customers by applying our strengths to consistently manufacture items ranging from castings to completed parts.
After-sales Service Information for Members
Service news
Information for members
Information is provided on inspections, maintenance, and precautions for the use of our products.
Maintenance Proposal
Information for members
Customers who adopt the Company's main engines can view contents related to regular maintenance provided in order to ensure the safe and reliable use of the Company's engines.